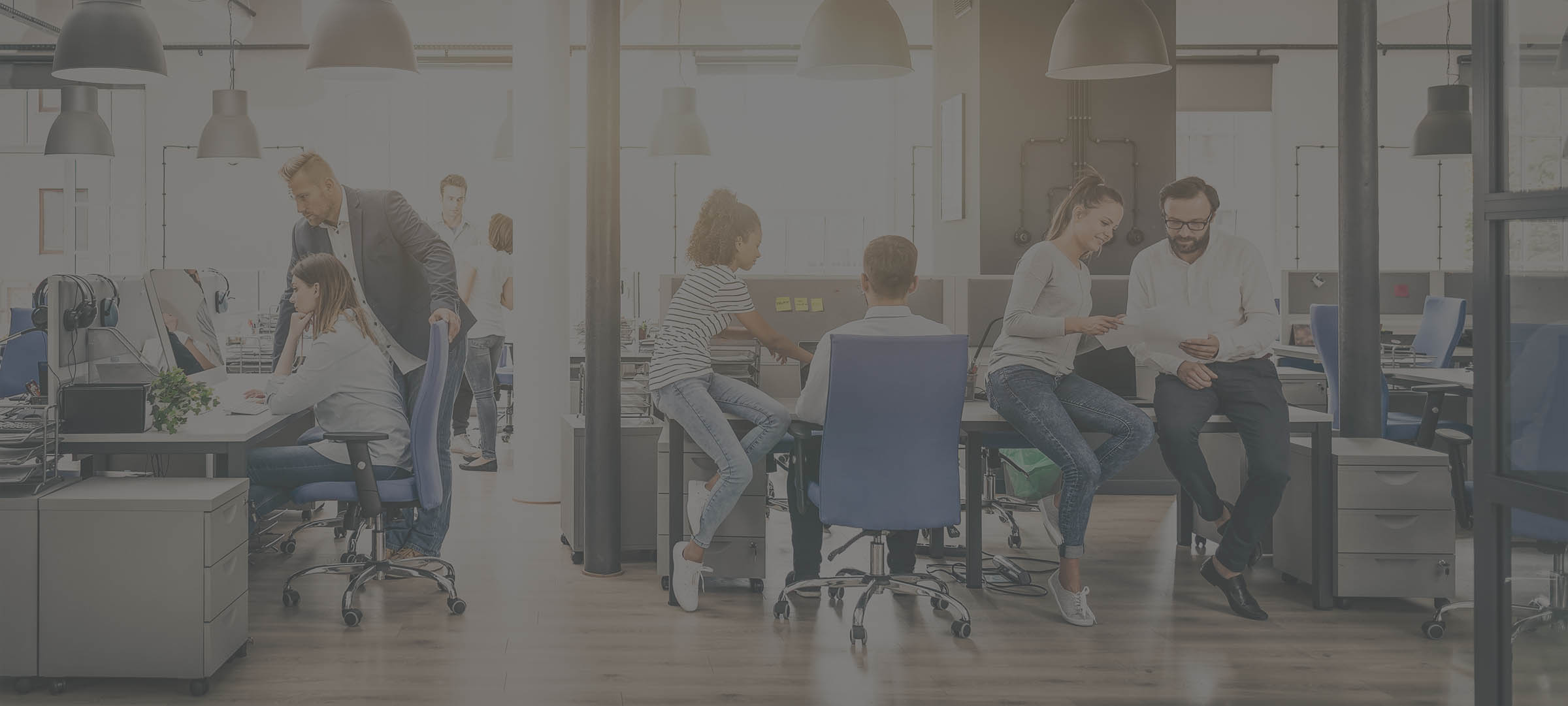 Reef Resourcing Delivers IT Experts
Use our service as a trusting interface between attractive, well-paid IT jobs and motivated, highly qualified IT and technology experts.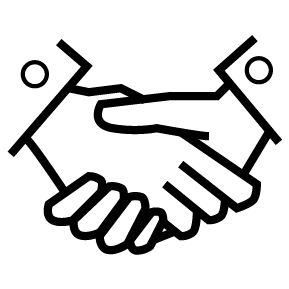 The search for qualified and motivated IT and technology professionals of all levels is becoming increasingly difficult for companies and often takes a lot of time. Many top candidates don't even use the usual career portals anymore. Here we rely on trustful recruitment channels that we have been cultivating for years.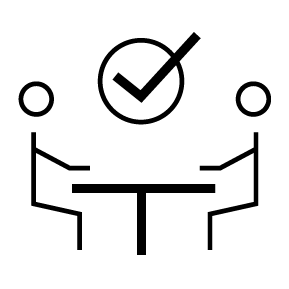 Admittedly, the HR market for qualified IT and technology experts has clearly developed in favor to the employee. Nonetheless, as a candidate you will benefit enormously from our experience and network if you don't want to compromise on finding a new position. We manage many of our positions exclusively – these vacancies are neither advertised nor communicated in any other way.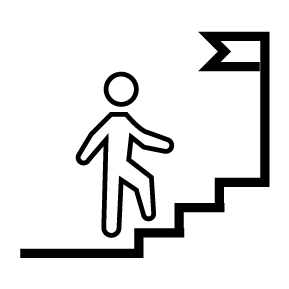 You would like to get a current overview of our open vacancies? Then access our job portal, filter suitable offers according to your criteria's and upload your documents directly. We will get back to you soon!